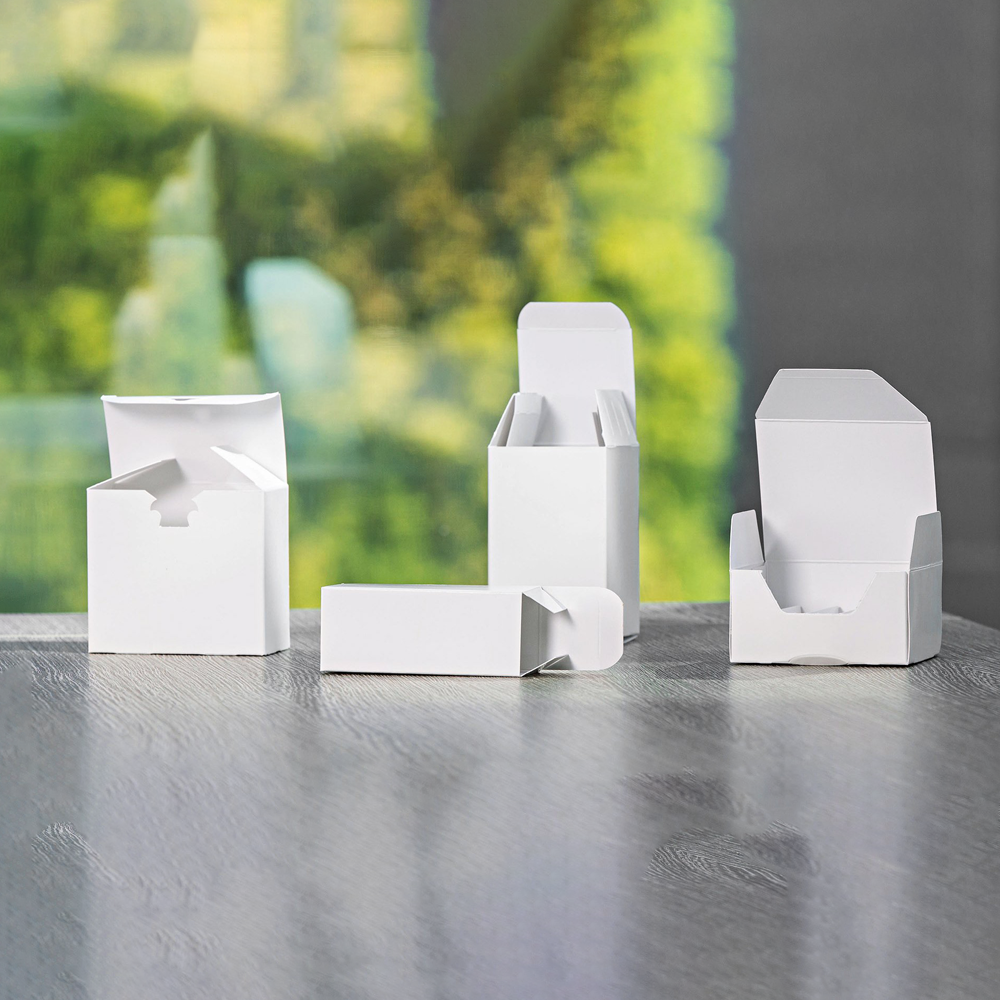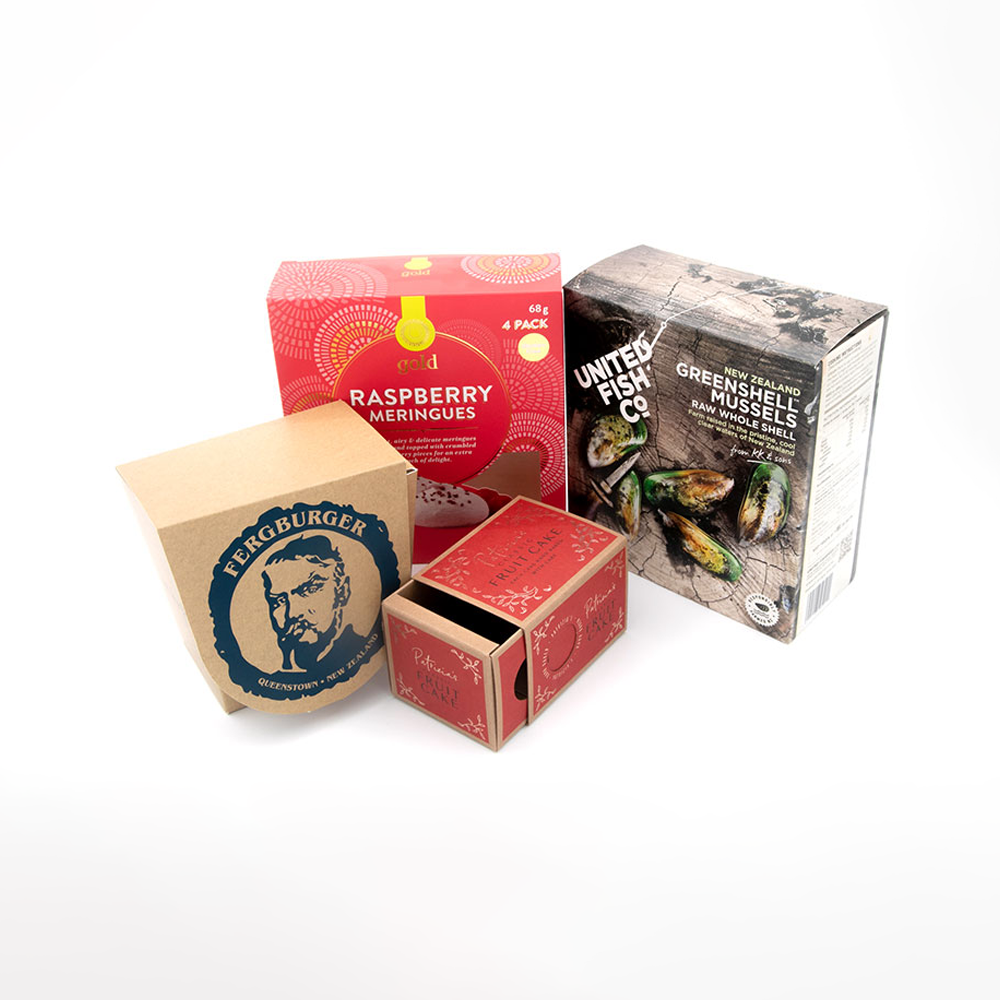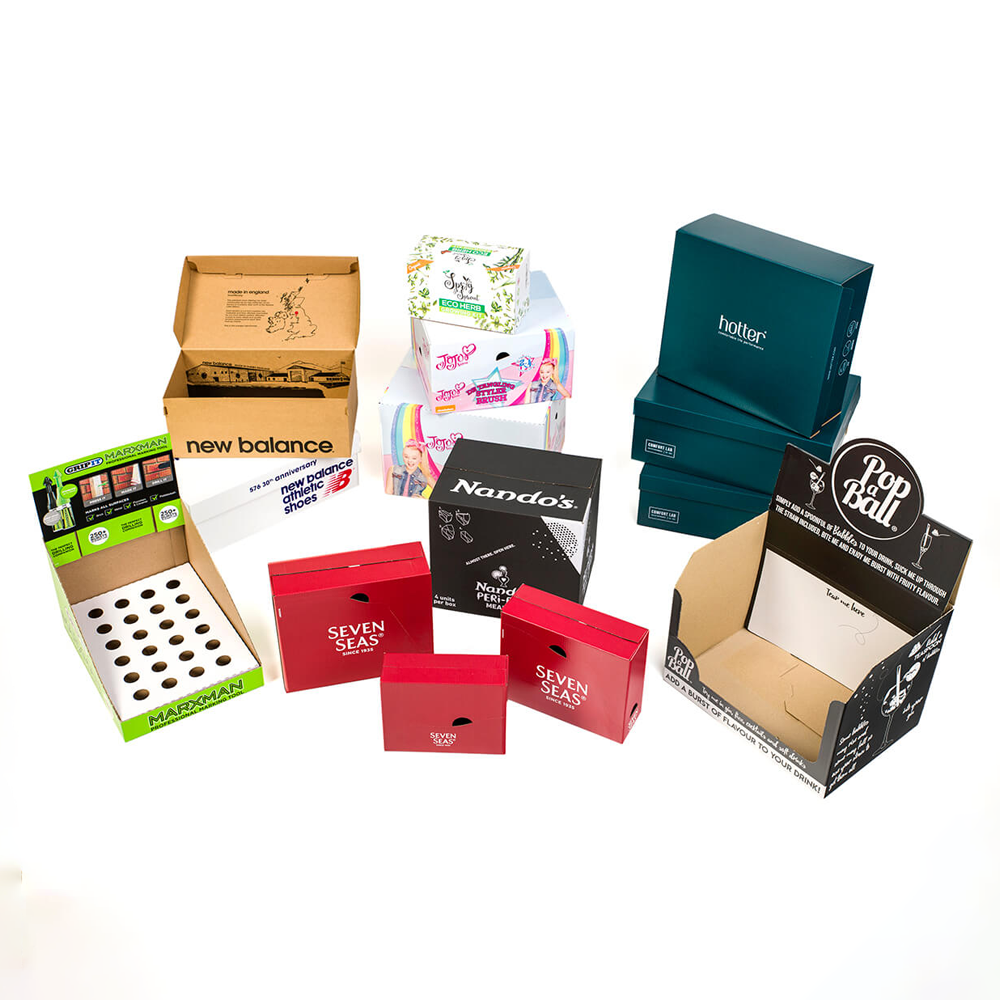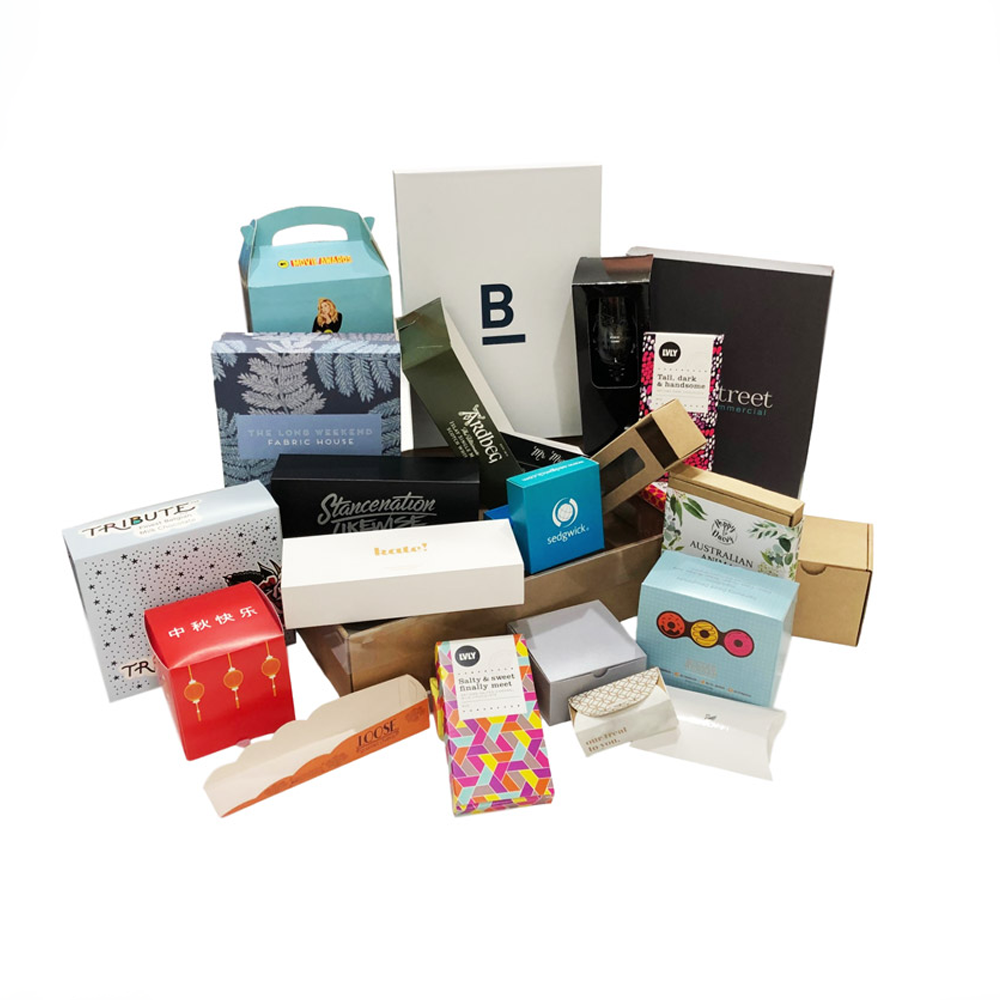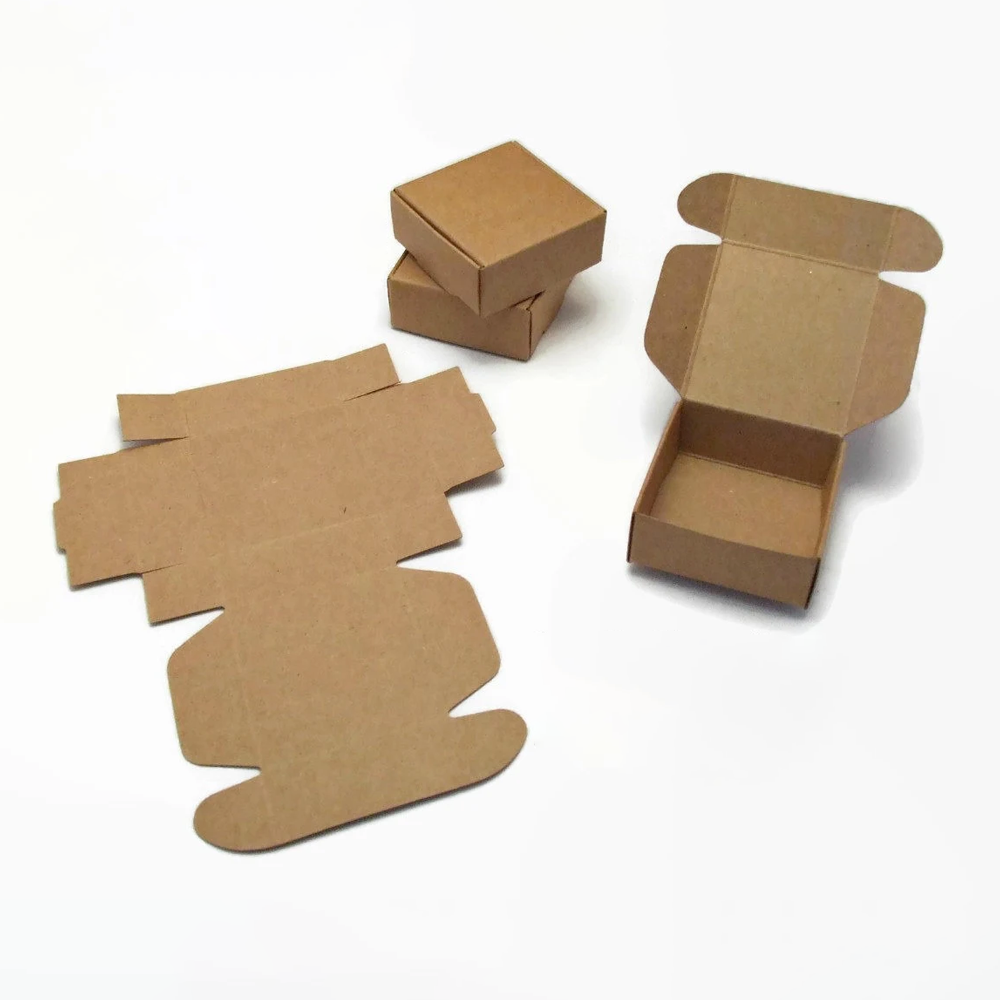 We offer the chance to touch and feel every aspect of your boxes whether it be material, designing, printing, or finishing before you place an order.  Our sample kit includes everything you need to help you choose the proper stock type as well as other features to ensure your product creates a memorable first impression.
Our sample kit includes:
Sample Custom Boxes as per your requirements.
Your required dimensions.
Material as per your requirement.
Material as per your requirement.
Premium Finishing that you want to add on your box.
Your required stock type & thickness.
Your product Dielines/templates.
Your required artwork that you want to add on your box.
FREE
($30 Shipping & Handling)

Materials
Printing Options
Our Benefits
Materials
Custom Packaging Material Selection
Our selection of packaging materials includes corrugated, Kraft, paperboard and cardstock. We offer different types of laminates for all types of product packaging. We also have an extensive line of custom packaging options available on request from our in-house design team.
Kraft
Kraft paper is a natural brown color, which makes it easy to find in your local office supply store. It is durable and strong, yet lightweight and less expensive than other types of packaging materials. Our Kraft boxes are perfect for storing items like pens, pencils and markers that need to be kept safe from moisture while they are being transported.
Corrugated
Corrugated is a lightweight material. It is used for shipping and packaging because it is strong, but also flexible. Our corrugated boxes are made from recycled paper and can be printed, embossed or foil-stamped with your logo or design to create a custom product that stands out on the shelf.
Paperboard
Paperboard is a material made of wood pulp and sometimes other materials. Paperboard is used for cereal boxes, juice boxes and frozen food trays. Paperboard has an advantage over plastic in that it does not contain any bisphenol-A (BPA) that's been directly linked to health problems.
Cardstock
Cardstock is a lightweight paper that is often used for packaging. It is also highly versatile, which makes it an excellent choice for a variety of products. Cardstock can be used for die-cutting, embossing, or foil stamping. This makes it an excellent choice when you're looking to create custom packaging material.
Printing Options
Our Benefits
Get HD Prints for Your Product Packaging Boxes
Product packaging boxes are one of the most overlooked marketing tools, yet they can be a powerful way to get your brand noticed. If you're wondering how to get high quality prints for your product packaging boxes, BoxesGen is here for you!
Our high-definition printing is a great way to make your product packaging boxes look great. You can get high quality, durable prints that will last for years and still look great. You can also get them in a variety of sizes, colors and materials.
If you are looking for a low-cost way to get your product packaging boxes printed in highest quality, BoxesGen is the best resource! We have all of the latest printing techniques and materials available to create the perfect printing on your product packaging boxes.